The Creative Career Workshop: How to Become a TV/Film Hair & Makeup Artist
Washington, D.C.
May 5th-6th, 2018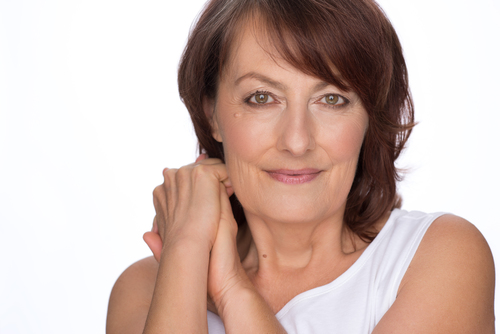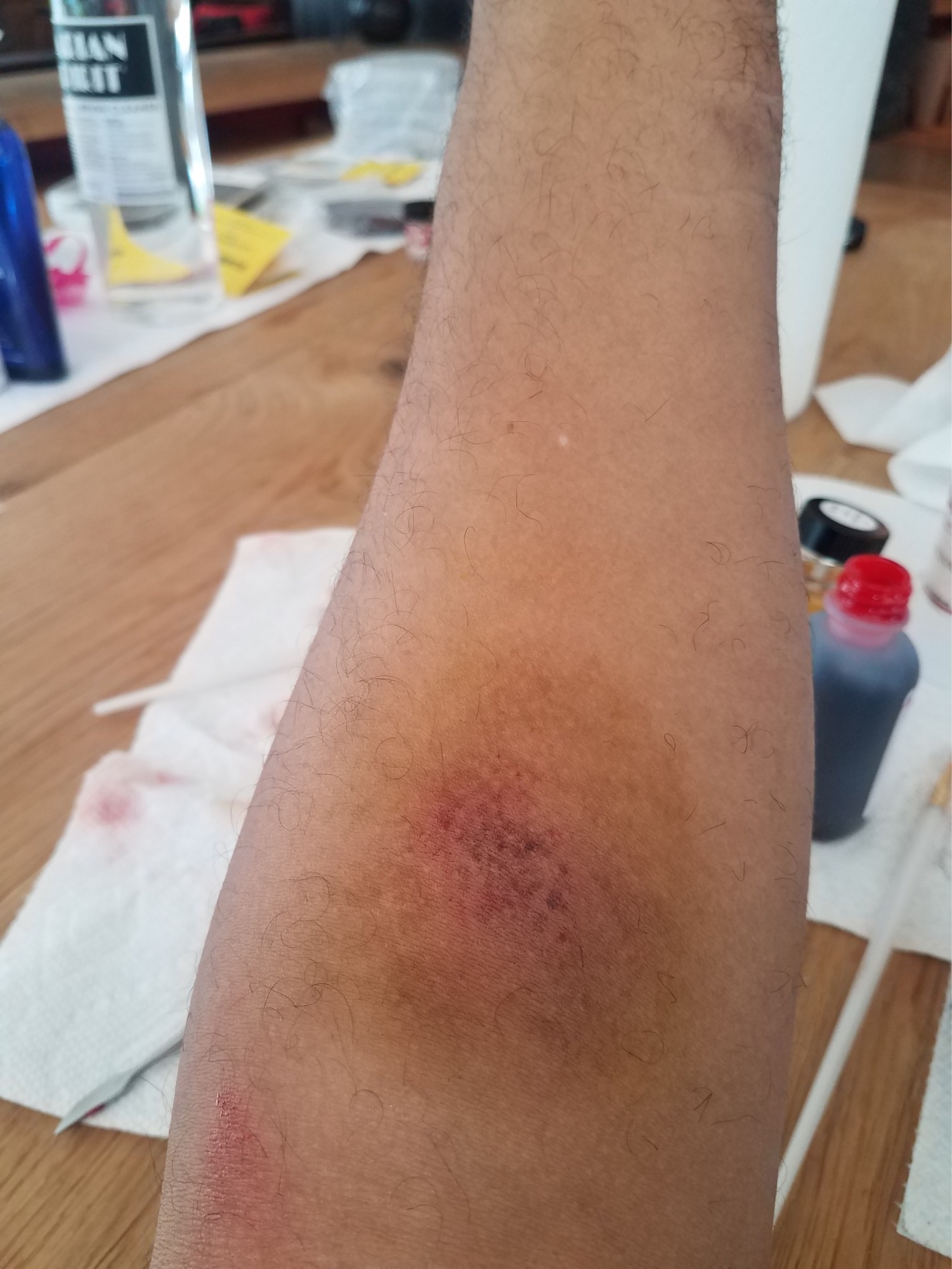 Overview
A 2-day intense workshop on how to successfully expand your professional creative career as a hair and makeup artist. In collaboration with special guest,former Marine turned Celebrity Commercial Photographer Cedric Terrell, Tiffany (former medical student) will discuss how to transition from a traditional job to a successful creative career. The workshop will cover her experience in print, television, and film, giving you the opportunity to ask questions along the way. Attendees will also have the opportunity to participate in all aspects to gain experience. This is a intermediate to advanced workshop that is designed to provide comprehensive training and reinforce the basic skills that are required to work at a professional level.
DAY I - TV, Film, & Print Hair and Makeup
Industry overview: How to work in TV & Film
History of Makeup
Beauty Kit Overview and Set-up
FX Kit Overview
Episodic & Broadcast makeup
Editorial & Photographic Makeup
Hair Blow-outs
Dry Hair Styling
Male Grooming
Basic Special Effects Makeup
Cuts & Bruises
Scabs
Scars
How to apply a bald cap
Beard and Mustache
Aging Makeup
Tattoo Coverup
Basic Prosthetics
DAY II - Business & Industry Panel
Day I Overview
Rules for a Successful Freelance Artist
Industry Panel
Booking Major Clients
How to get into the International Alliance for Theatrical Stage Employees Union
How to read a Call Sheet
Script Breakdown
Set Language & Vocabulary
Set Etiquette
Resume
Website
Social Media.
New! 2018 Instagram Algorithms
Portfolios
Smart Phone Photography
Finding Work
Prices
Accounting & Bookkeeping
Invoices
Payments and deposits (schedule and amounts)
Saying no
Customer service
The workshop will close with an open question and answer forum to discuss topic covered during the course.
Location: Washington, D.C. (Address available upon registration)
Date: Saturday, May 5th & Sunday May 6th, 2018
Time: 10 am - 4 pm
* Limited Space Available
Investment:
$400 - Early Registration until April 15, 2018
$500 - Regular Registration after April 16th, 2018